Heartfelt gentleness, sincere attention without any frills, sheer focus on a subtle culinary feast.
-01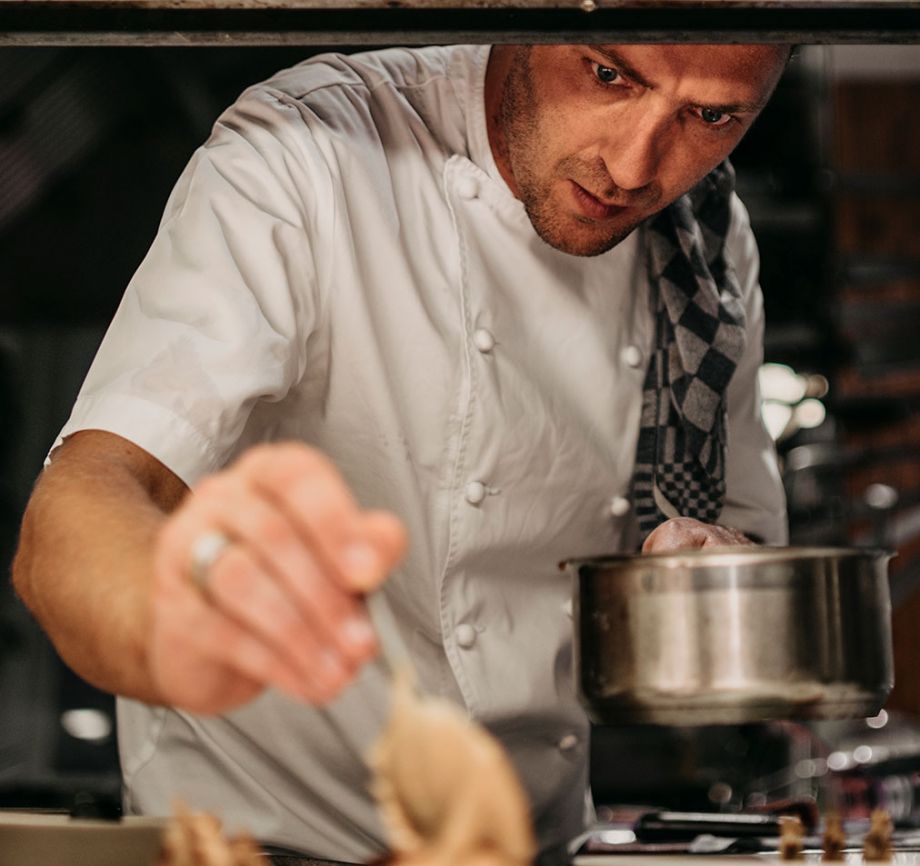 Chef Kaagman, Giel for friends, felt the freedom of his first own kitchen during the renovation of the industrial building on Sint Nicolaasstraat. Slowly but surely, he threw off classical rules and modern trends and followed his guts. Since the opening of Kaagman & Kortekaas, he has been working with ingredients offered by nature, uninhibited and eager.
Host Kortekaas, better known as Bram, hospitality being his middle name, appreciates wines growing in harmony with their natural home ground. The grape in classic interplay with the slope, the sun and early morning dew. Experienced farmers who have learned the perfect fermentation and maturation from their forefathers to passionately pass it on to their own sons and daughters. Every glass has a primordial character, or as Bram likes to say: finesse.
-02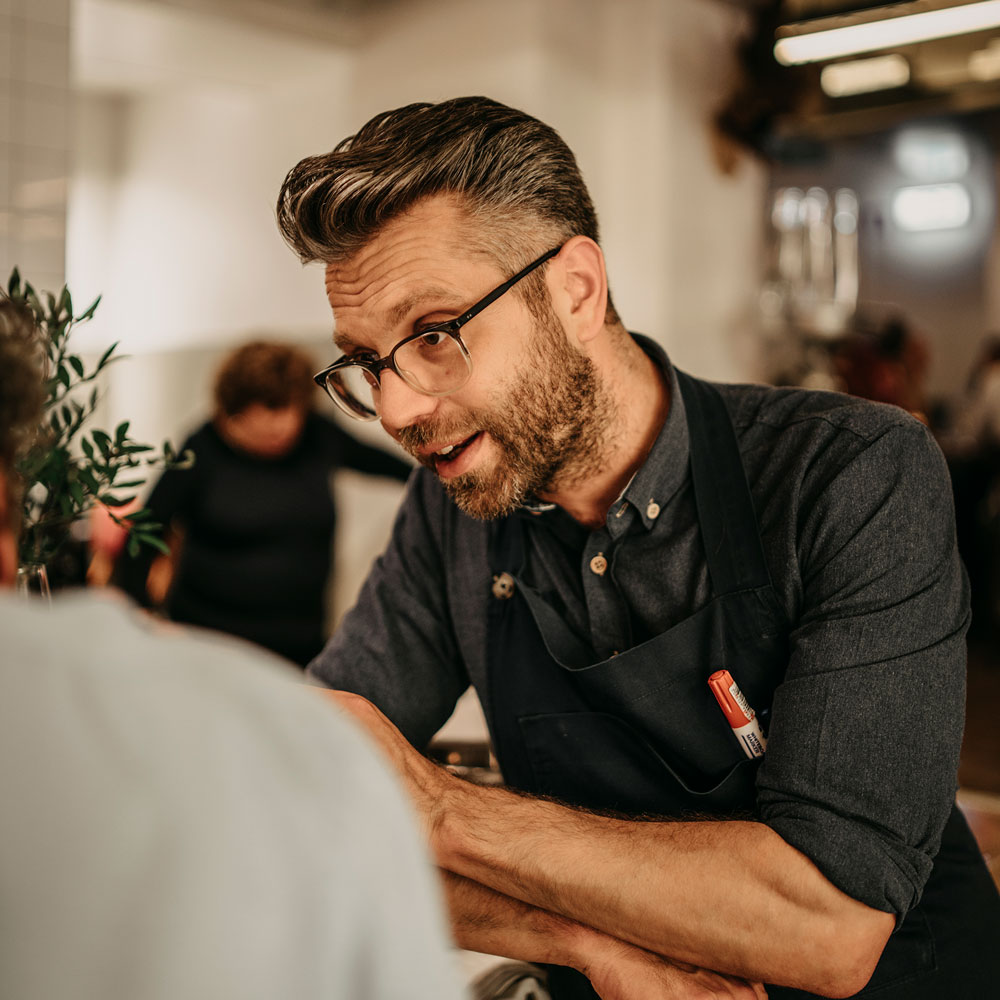 -03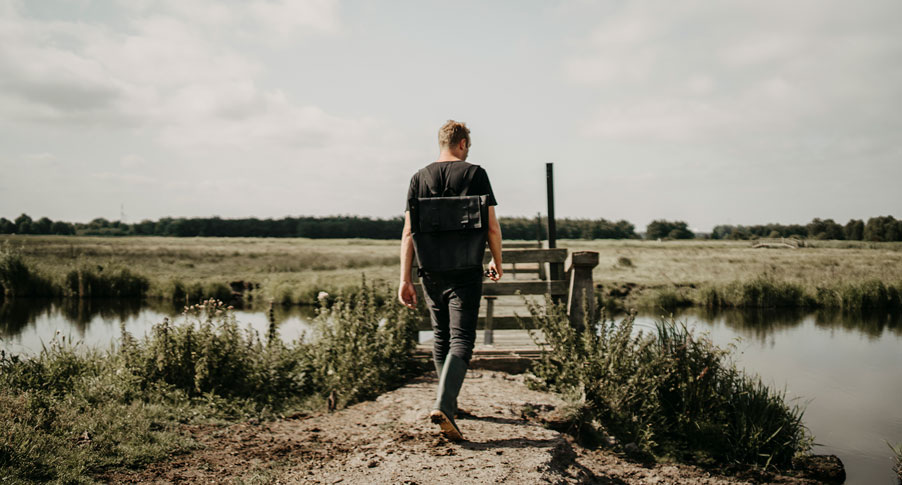 -04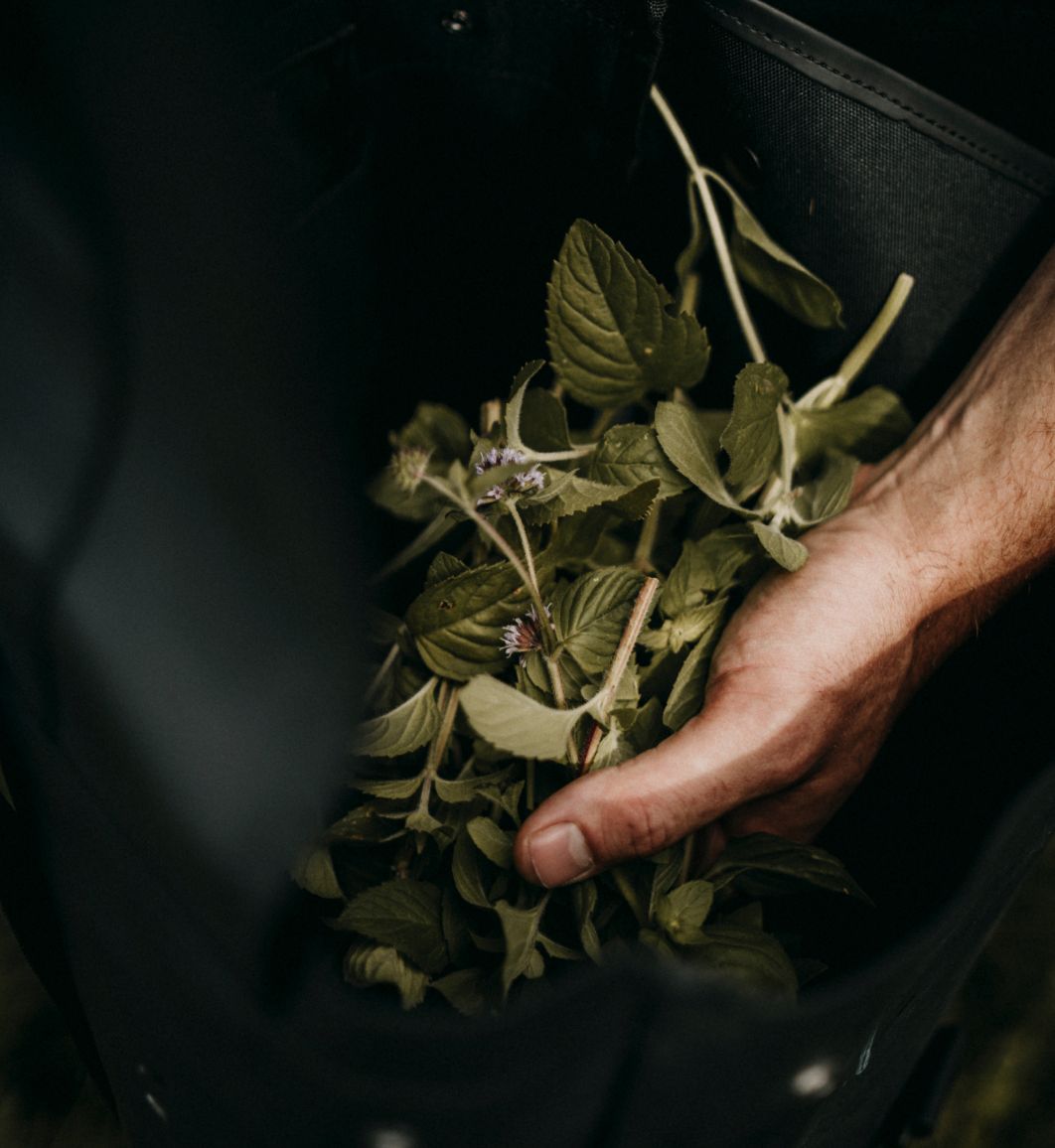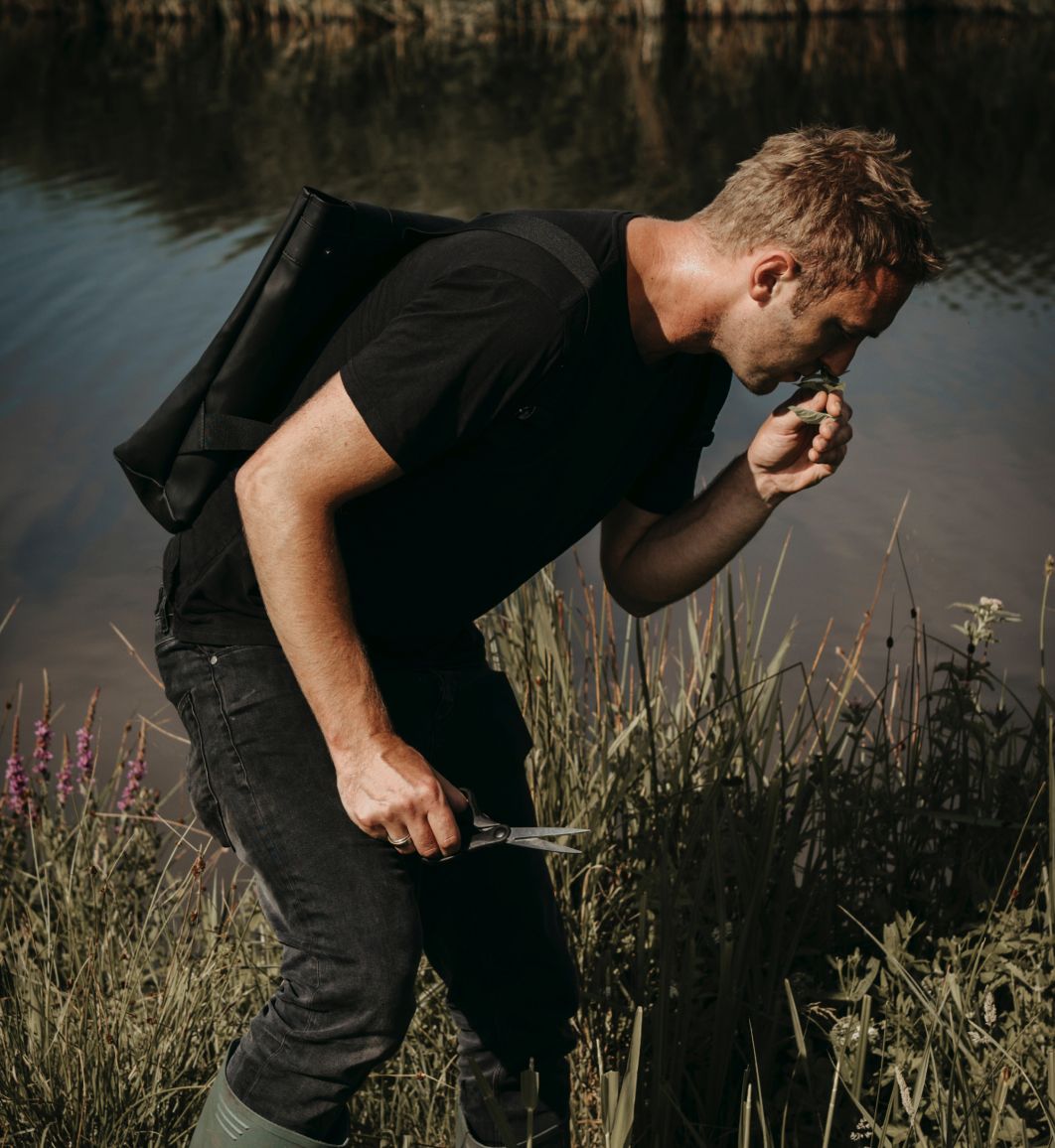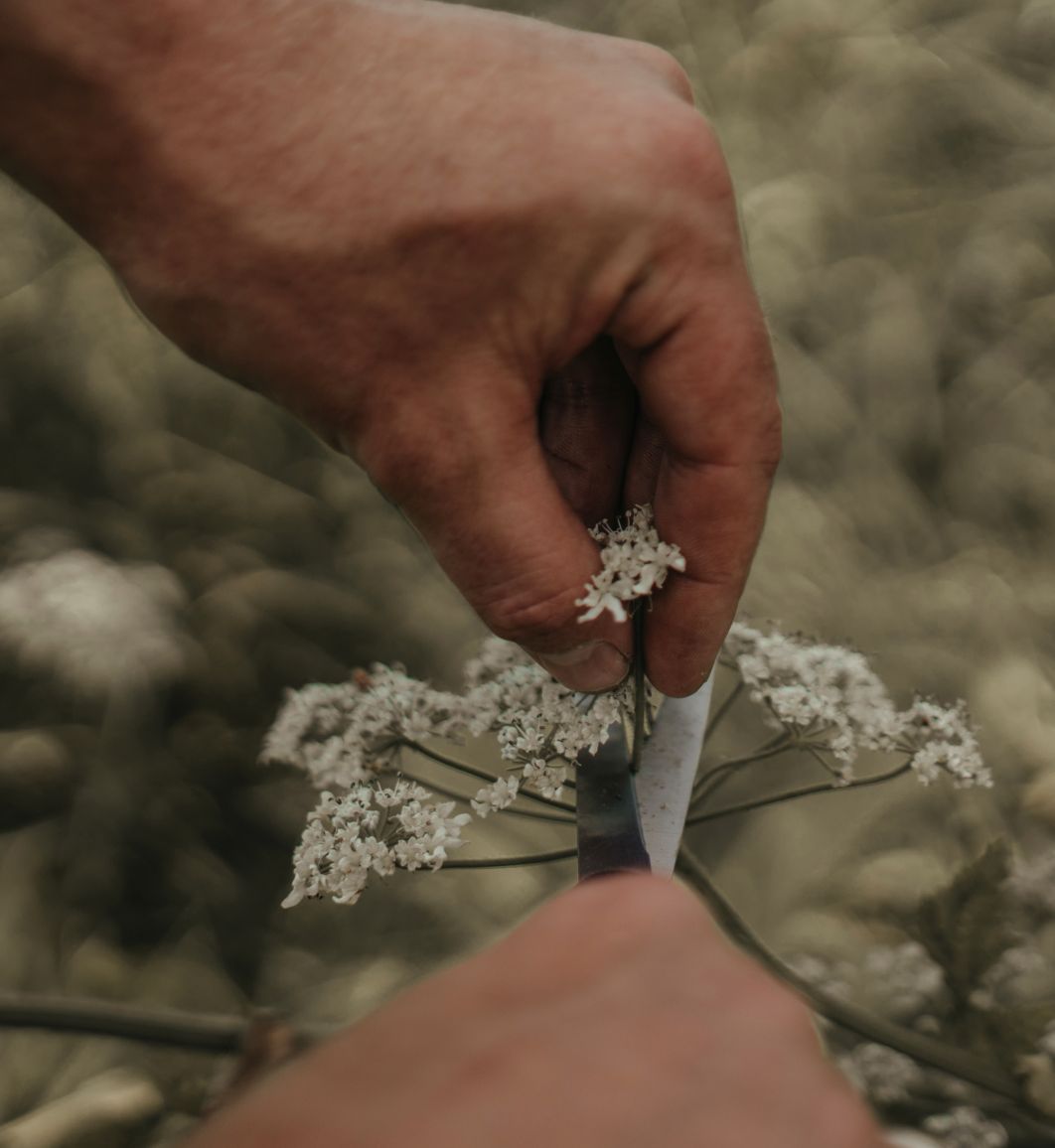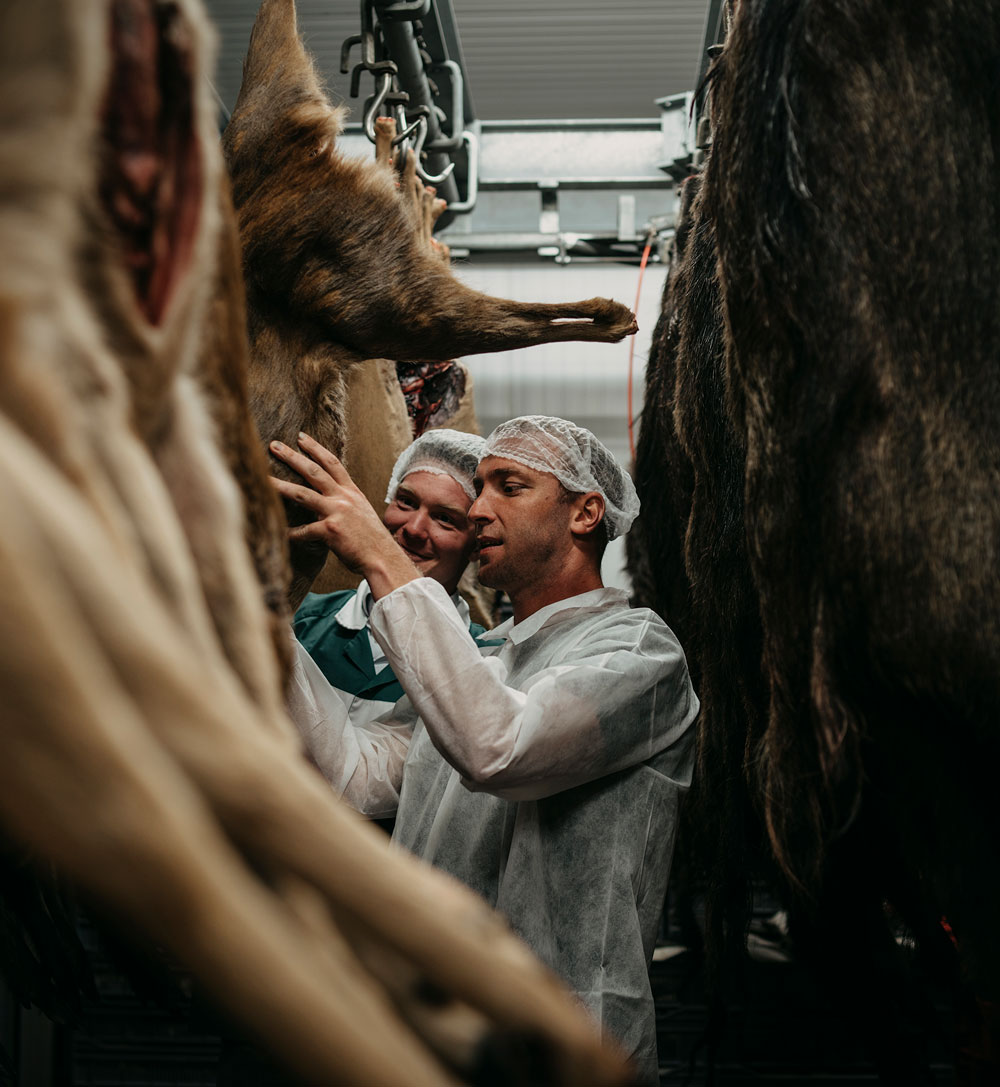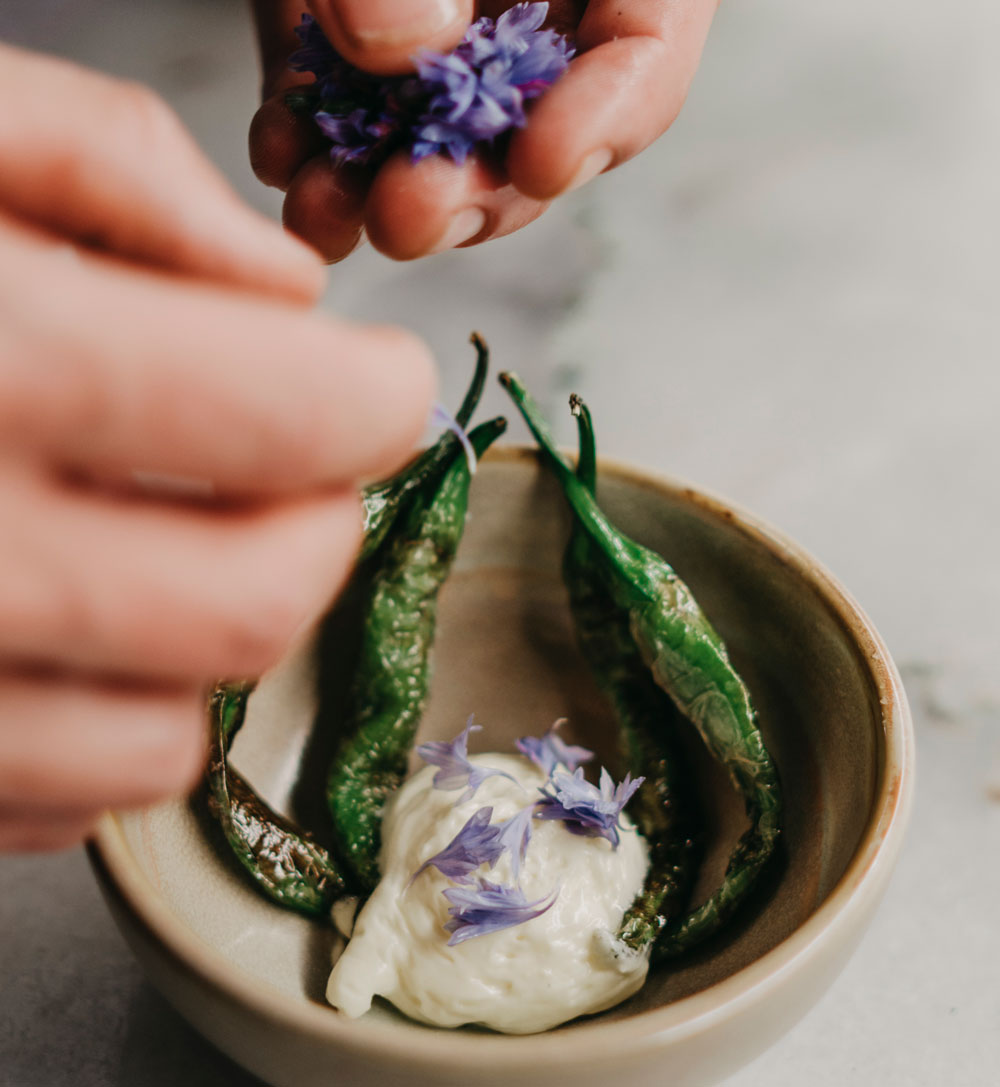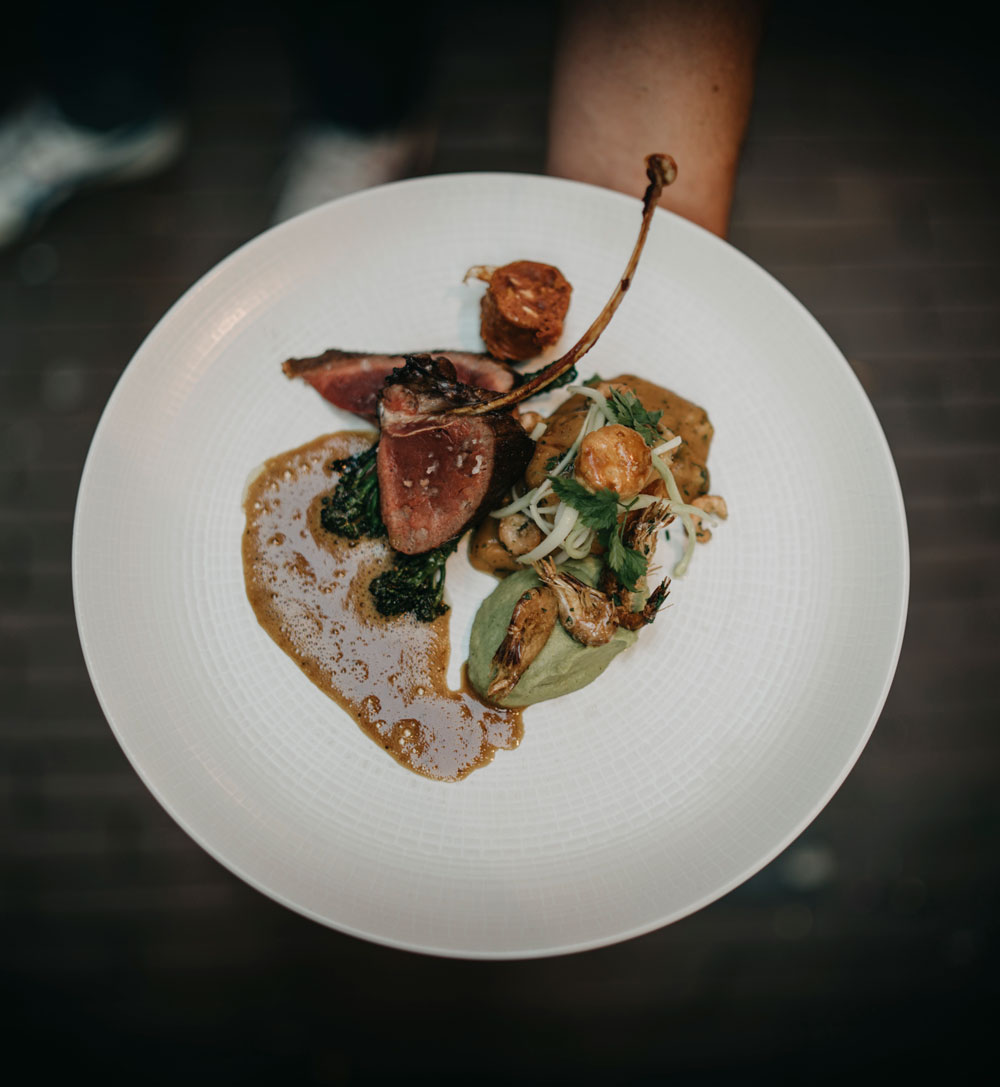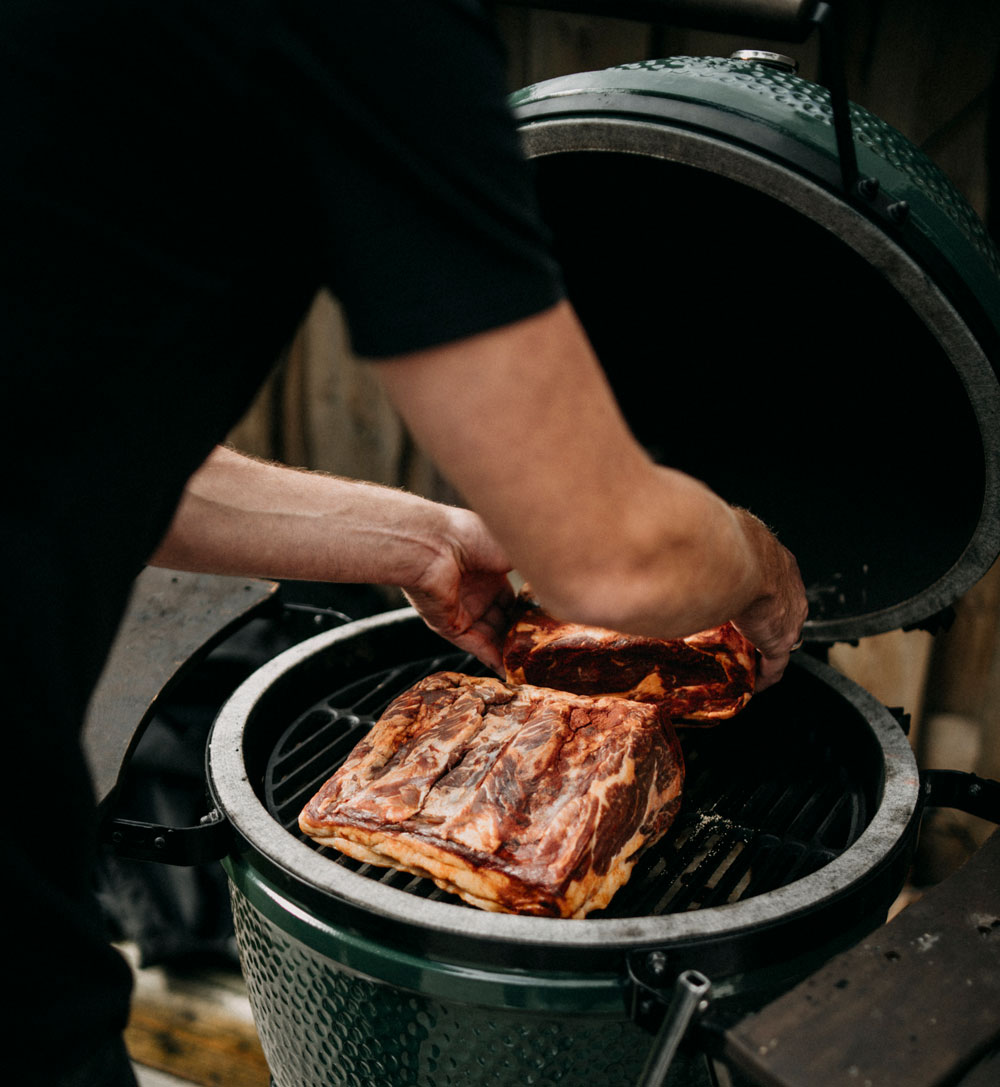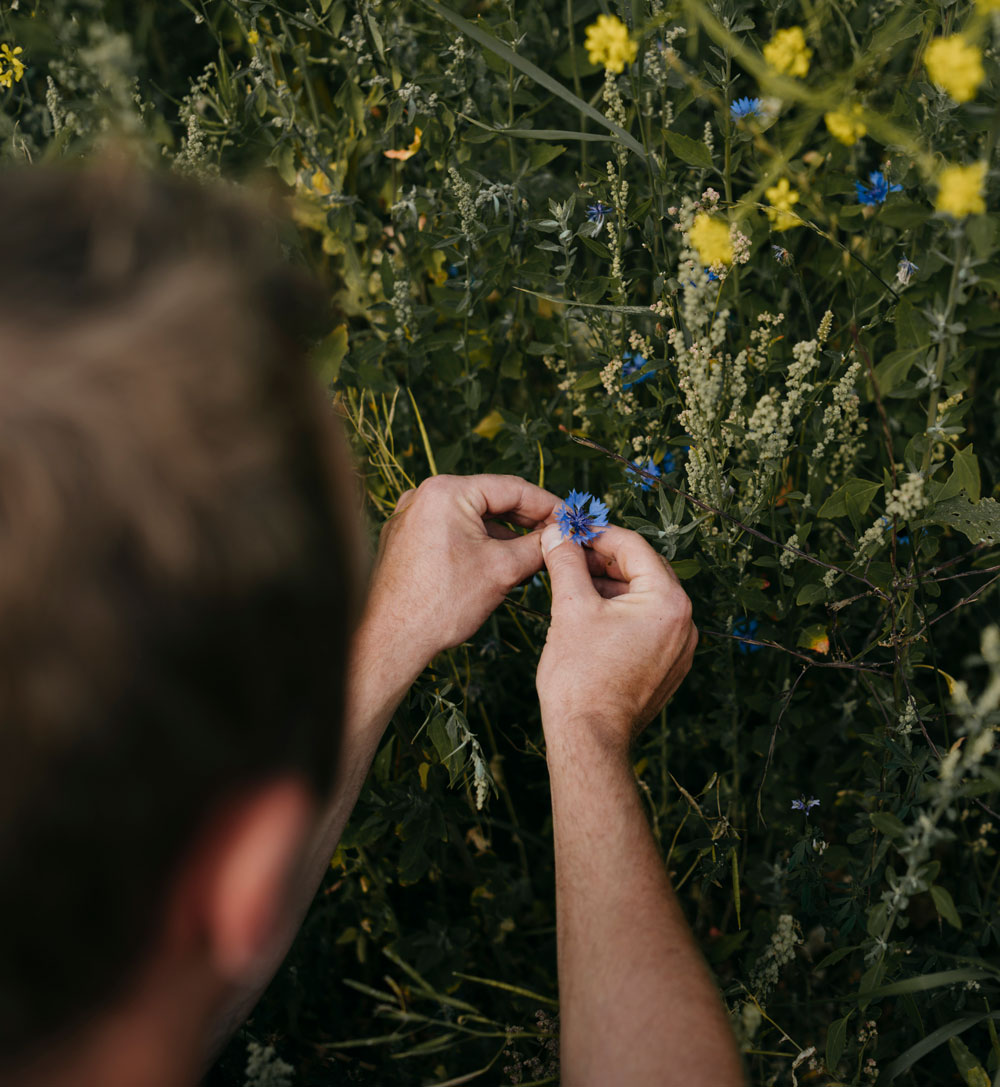 Nature reserve 't Twiske, Amsterdam's backyard, is the wild-picking garden of Chef Kaagman. Off the beaten track, on rubber boots, he heads straight for the tall grass. Searching to take fresh aroma's home, moreover, to store the palates in his head; the flavor-library in full swing. The origin of a new dish.
Bram Kortekaas is the man on the restaurant floor, mastering the art of reading the needs of every single table. Culinary paths cross at restaurant Bordewijk, an Amsterdam classic. Giel and Bram speak the same language and share the deep-rooted desire to satisfy. Naturally they team up: Kaagman & Kortekaas.
-05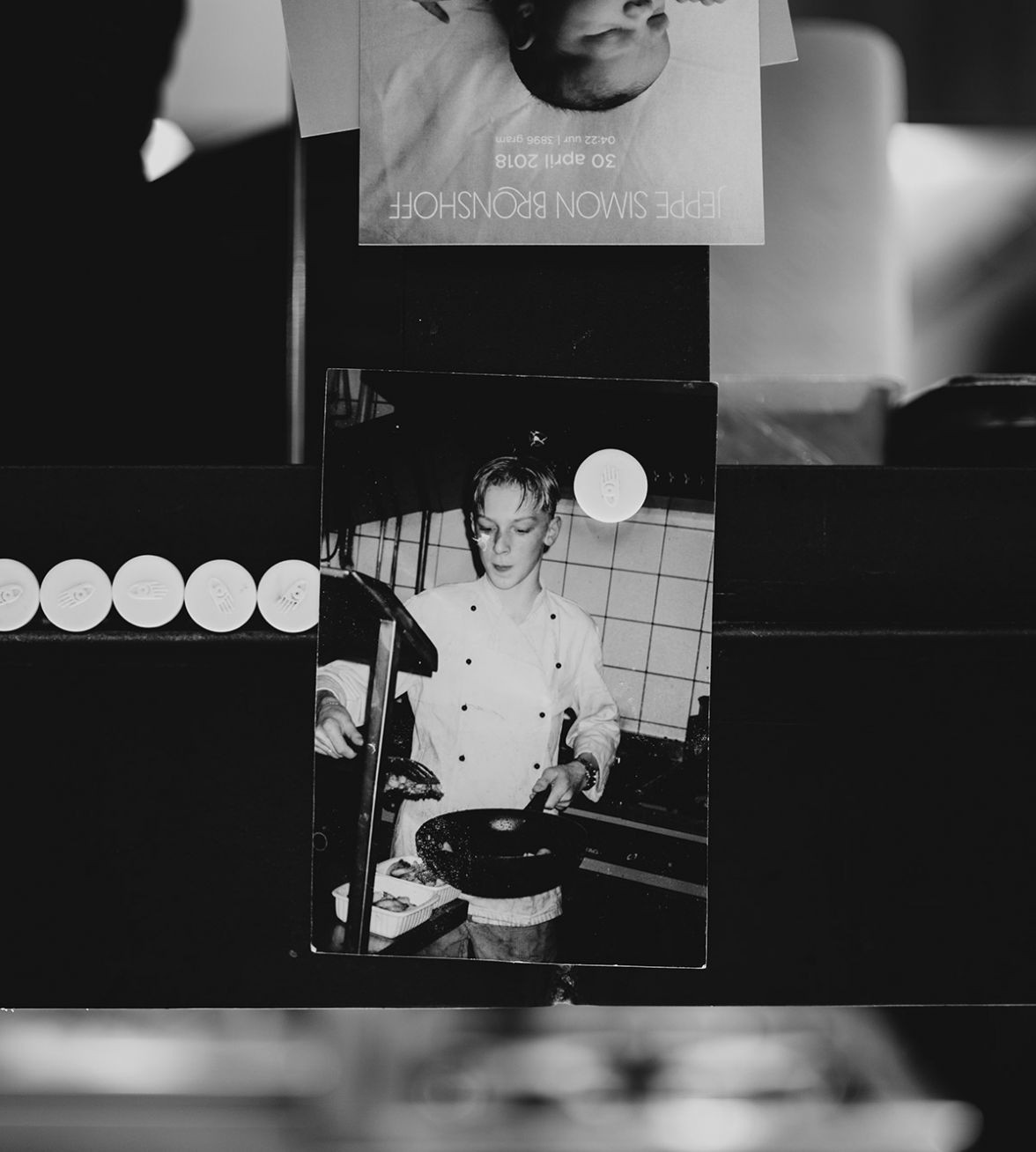 Host Kortekaas and his skilled brigade of blue collars serve cheerful and driven. Sovereign amidst sensory flavors.